Fort Lauderdale Air Show
Who's Flying!
Click 'Performers' above for the full line up!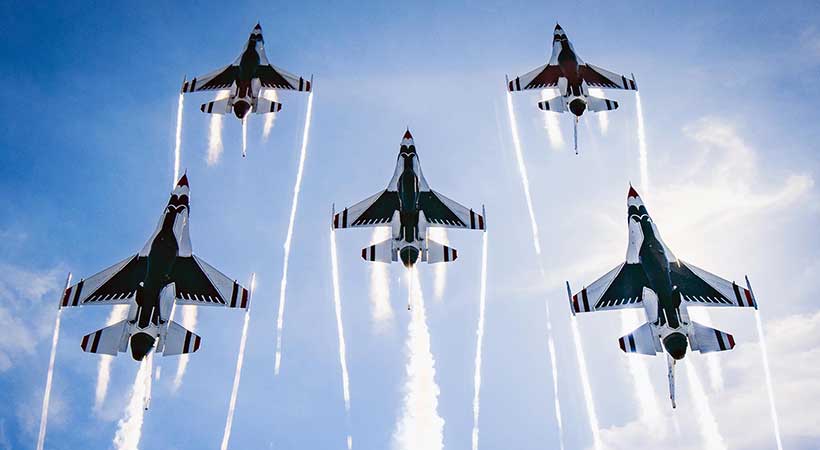 U.S. AIR FORCE THUNDERBIRDS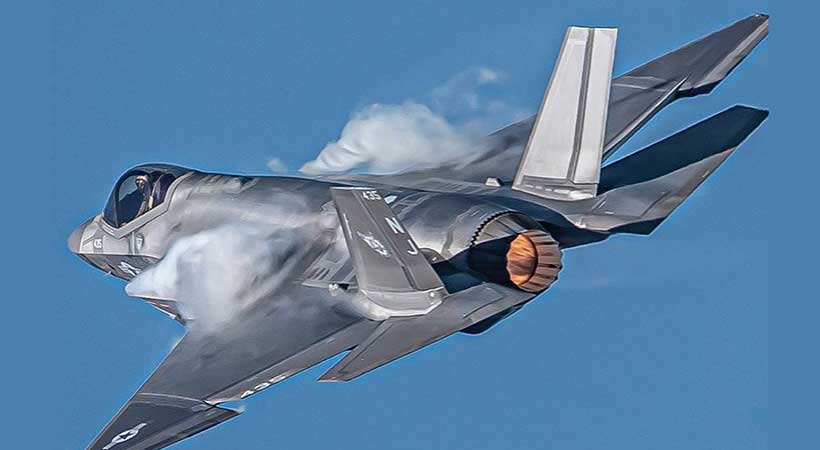 NAVY F-35C LIGHTNING II DEMO TEAM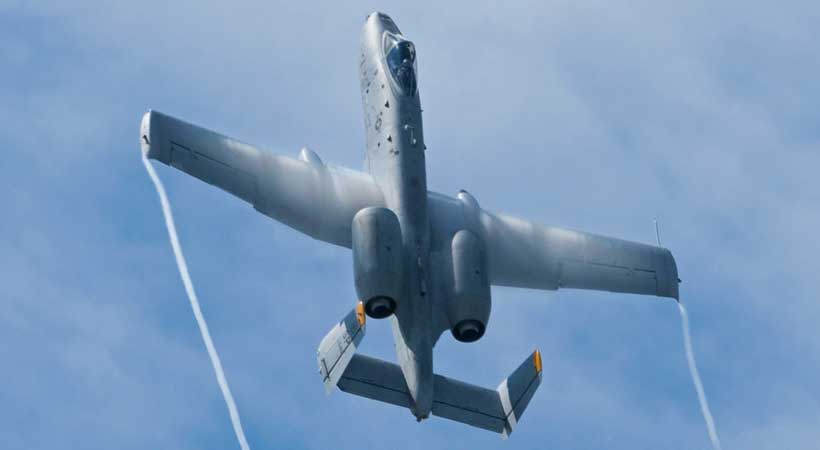 A-10 THUNDERBOLT II DEMO TEAM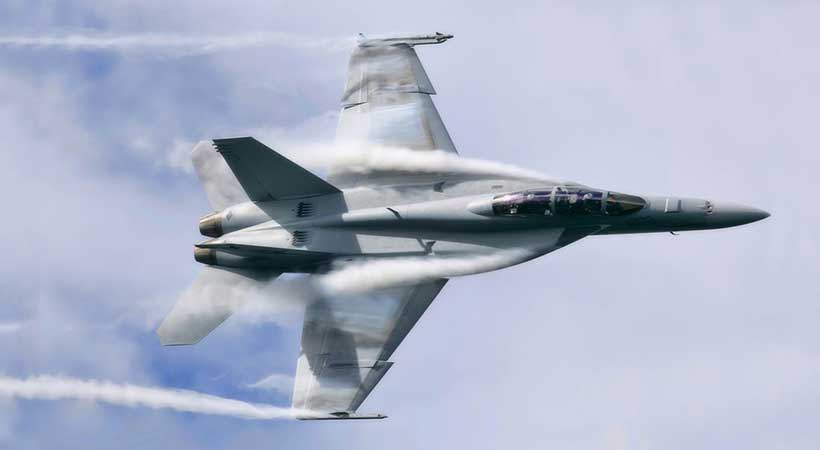 NAVY F-18 RHINO DEMO TEAM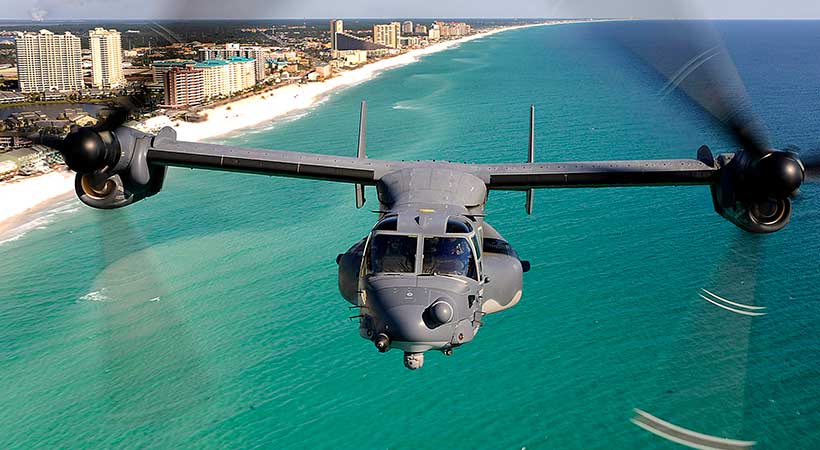 MARINE CORPS MV-22 OSPREY DEMO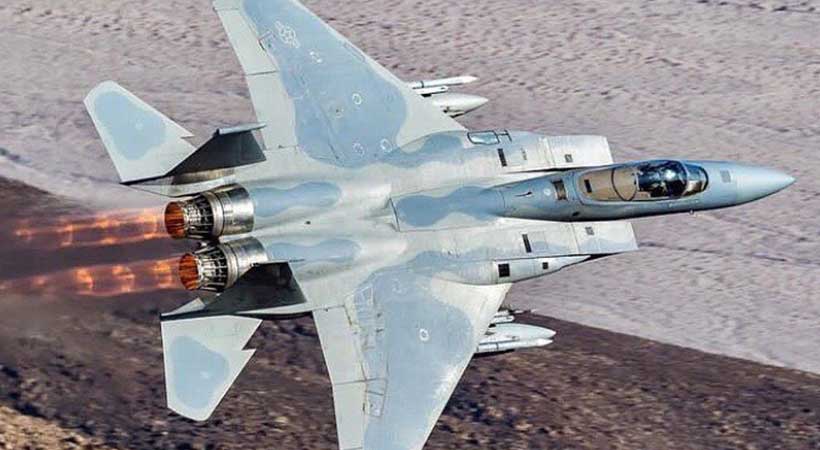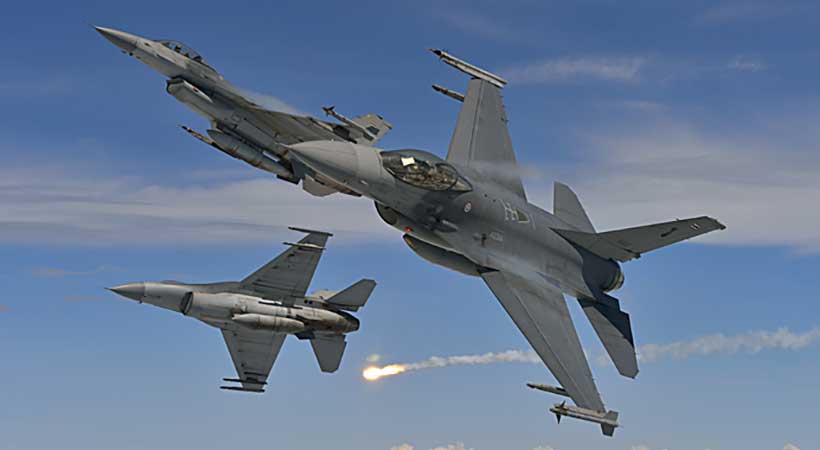 AIR FORCE RESERVE F-16 VIPERS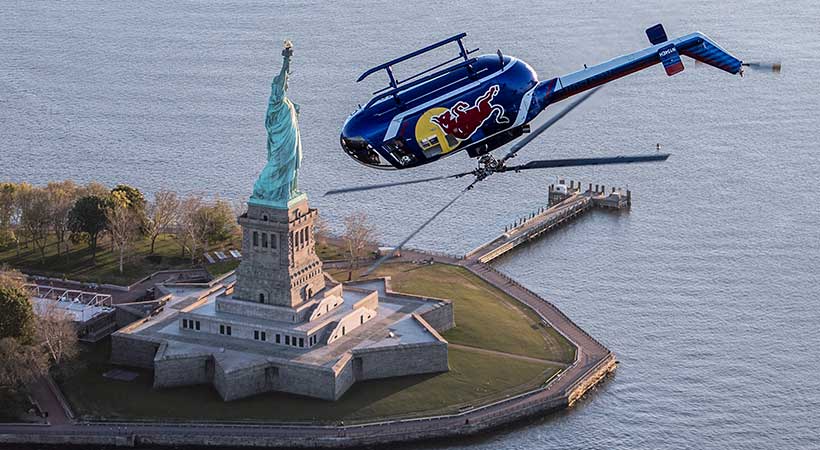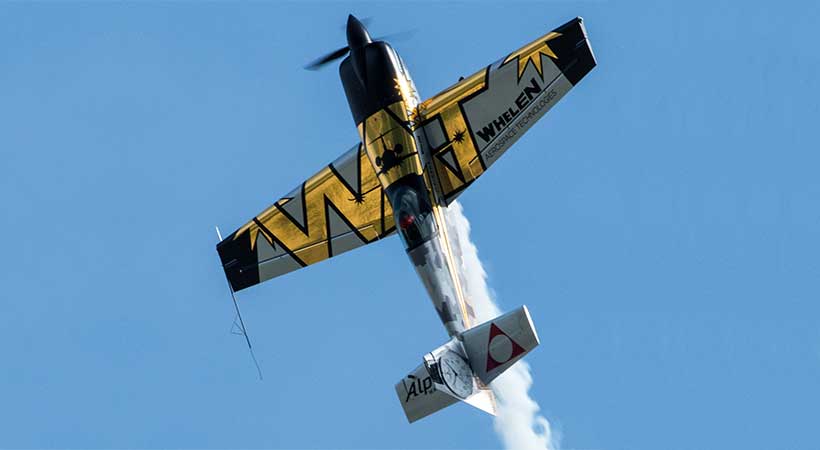 PURCHASE YOUR TICKETS NOW AT ADVANCE SALE PRICE AND SAVE 30% OR GO VIP AND SAVE $100!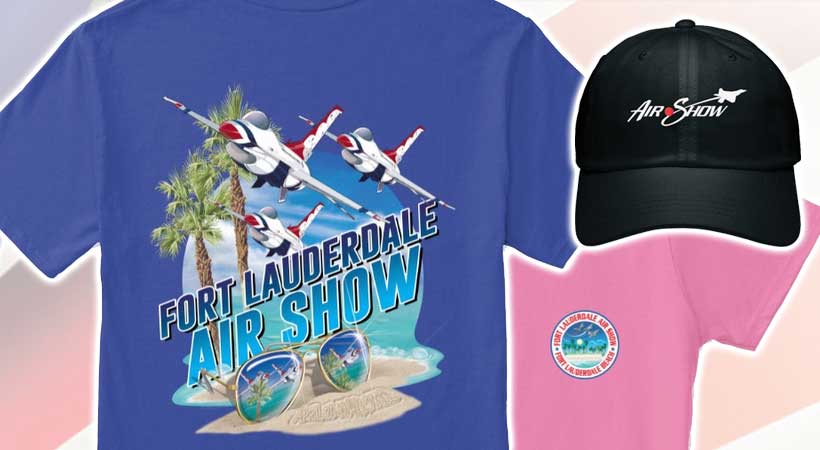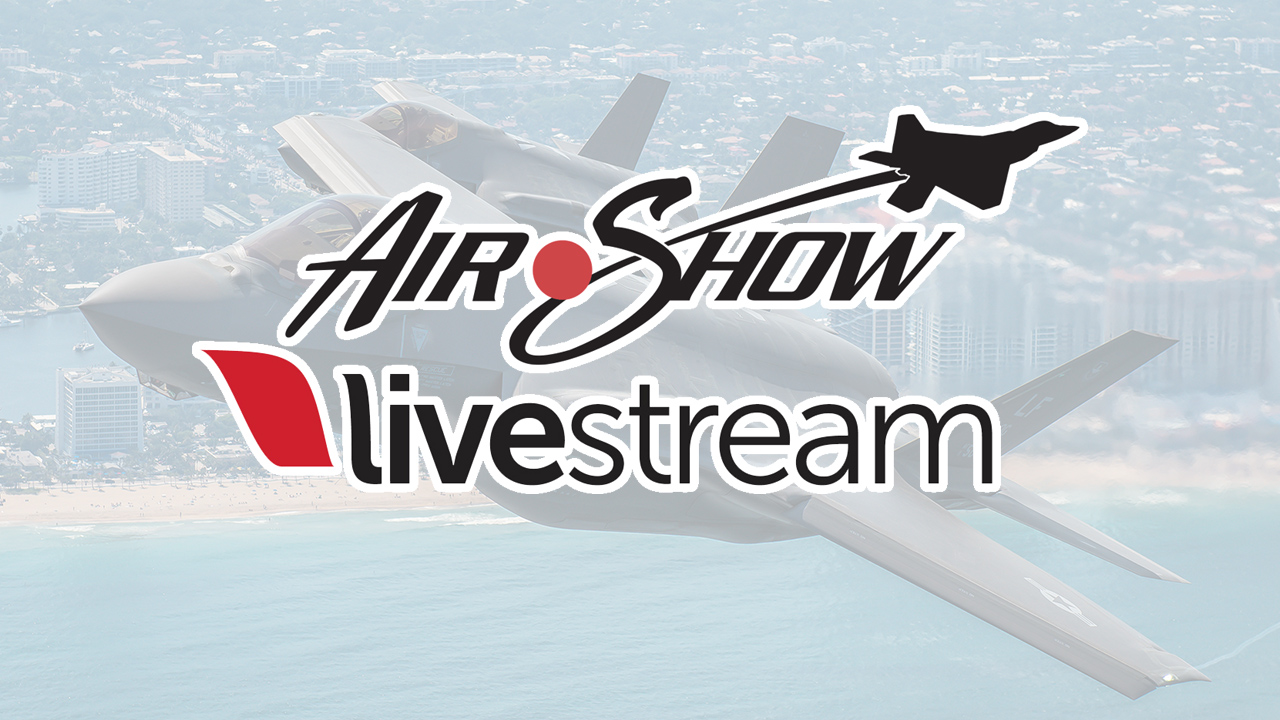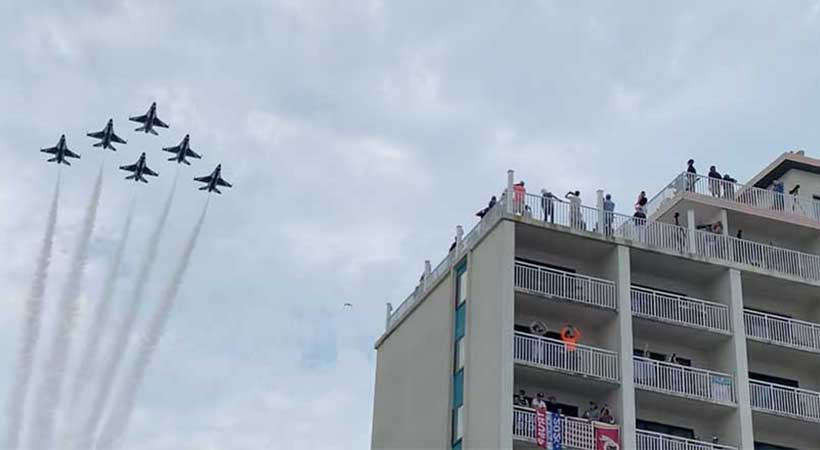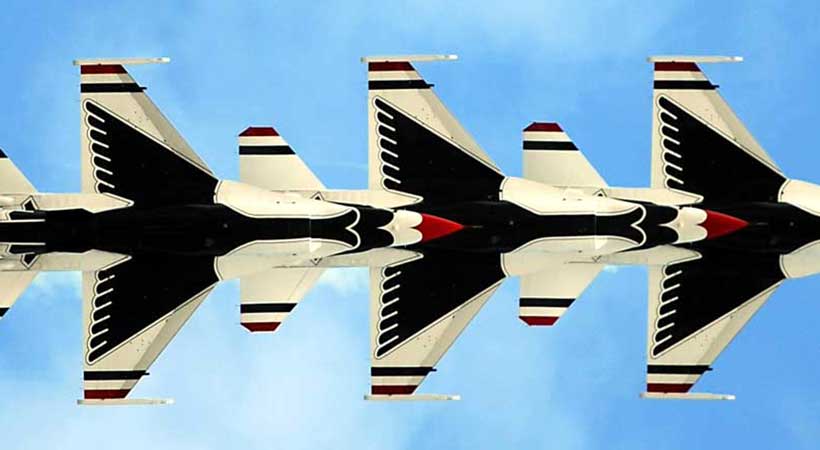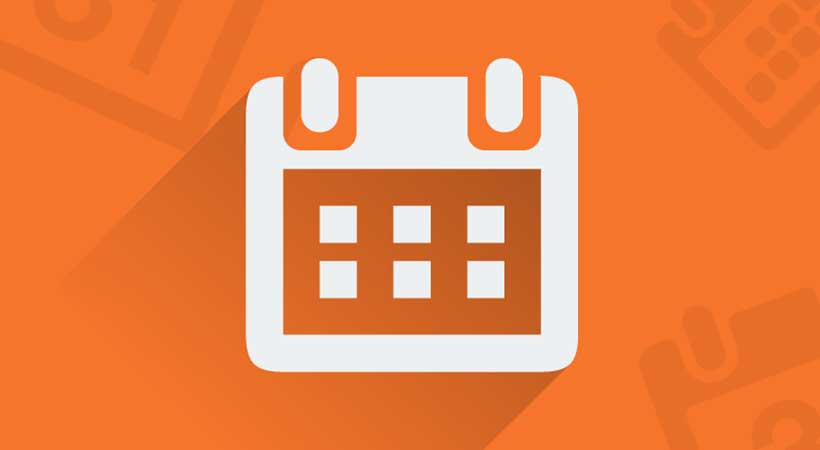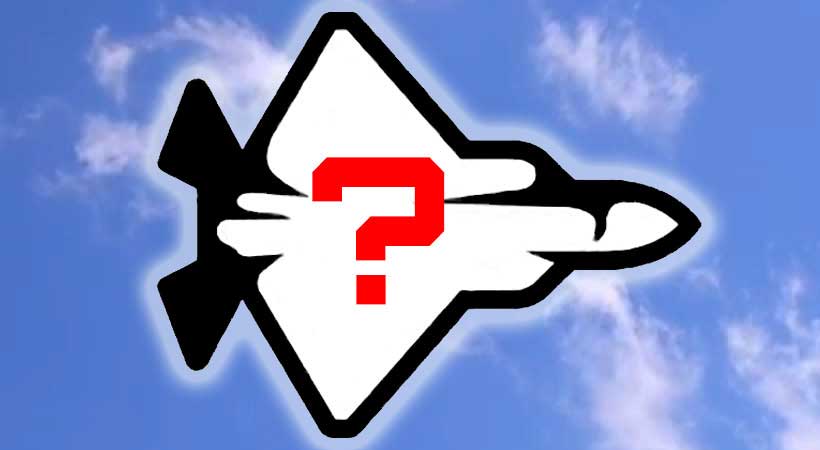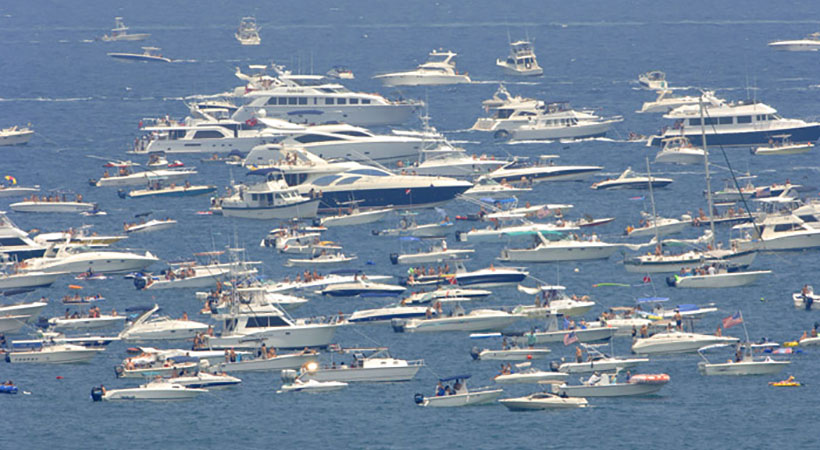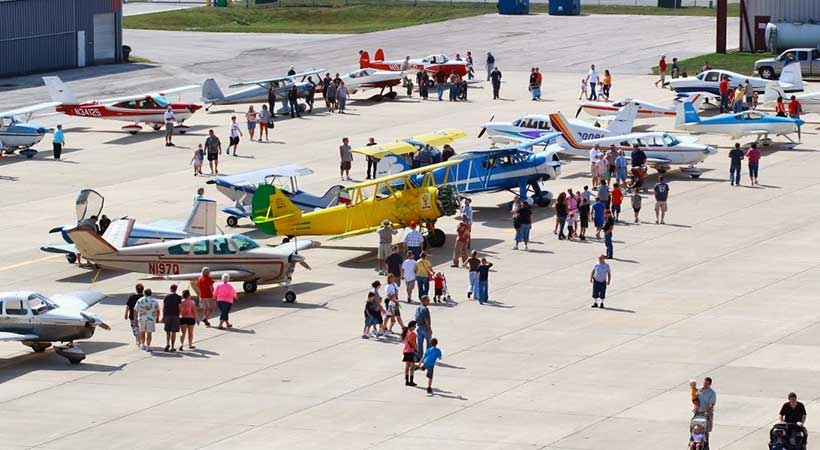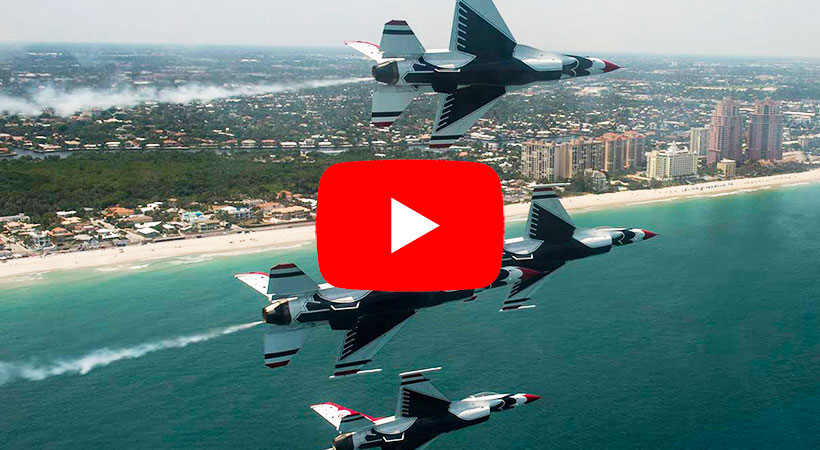 Purchase your tickets today at Advance Price! Save 30% off the event day price of your Drop Zone Beach tickets or a reserved beach Sand Box.  You can also Save up to $100 on VIP…